Neon Signs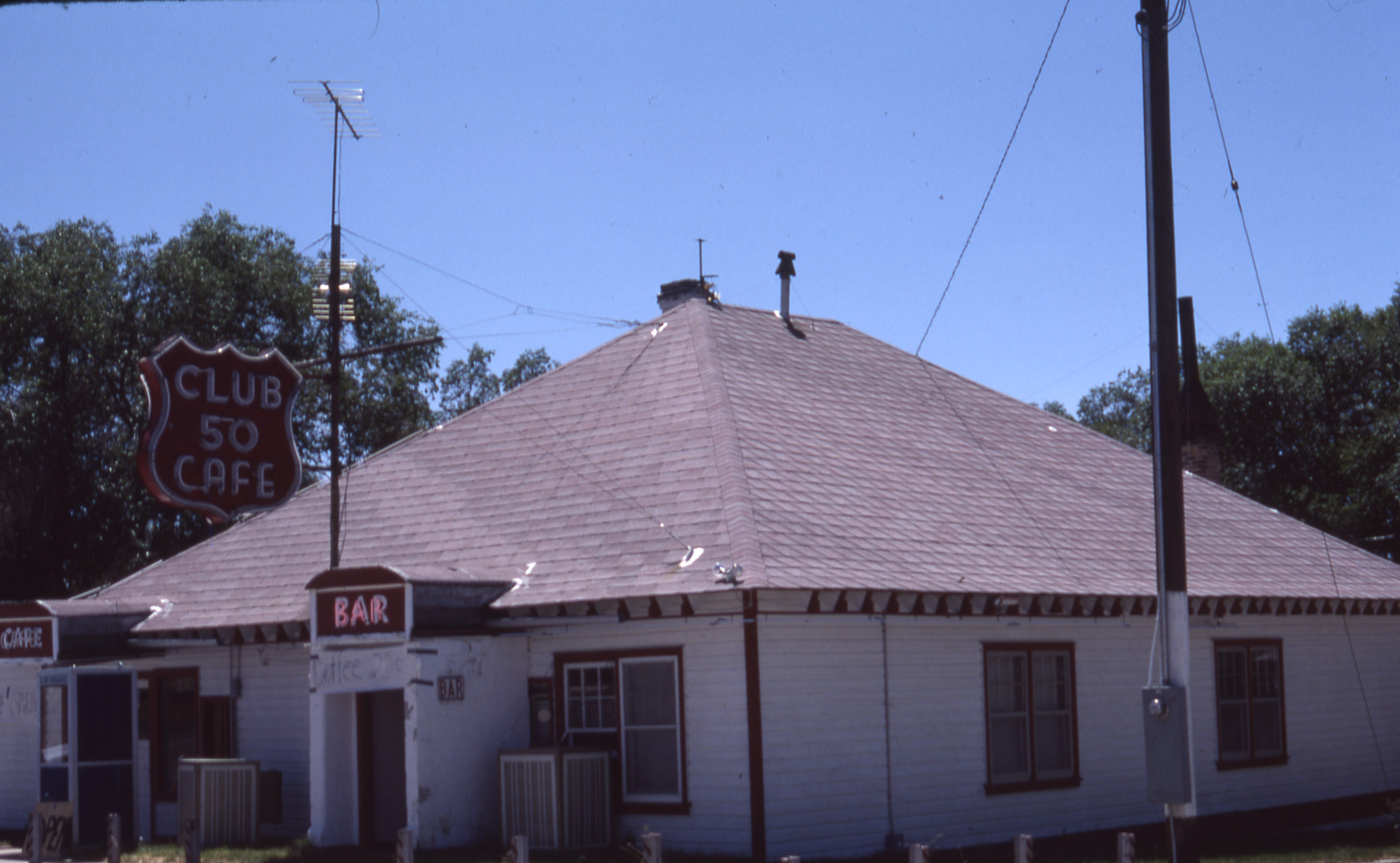 The Club 50 Cafe in McGill, NV during the day.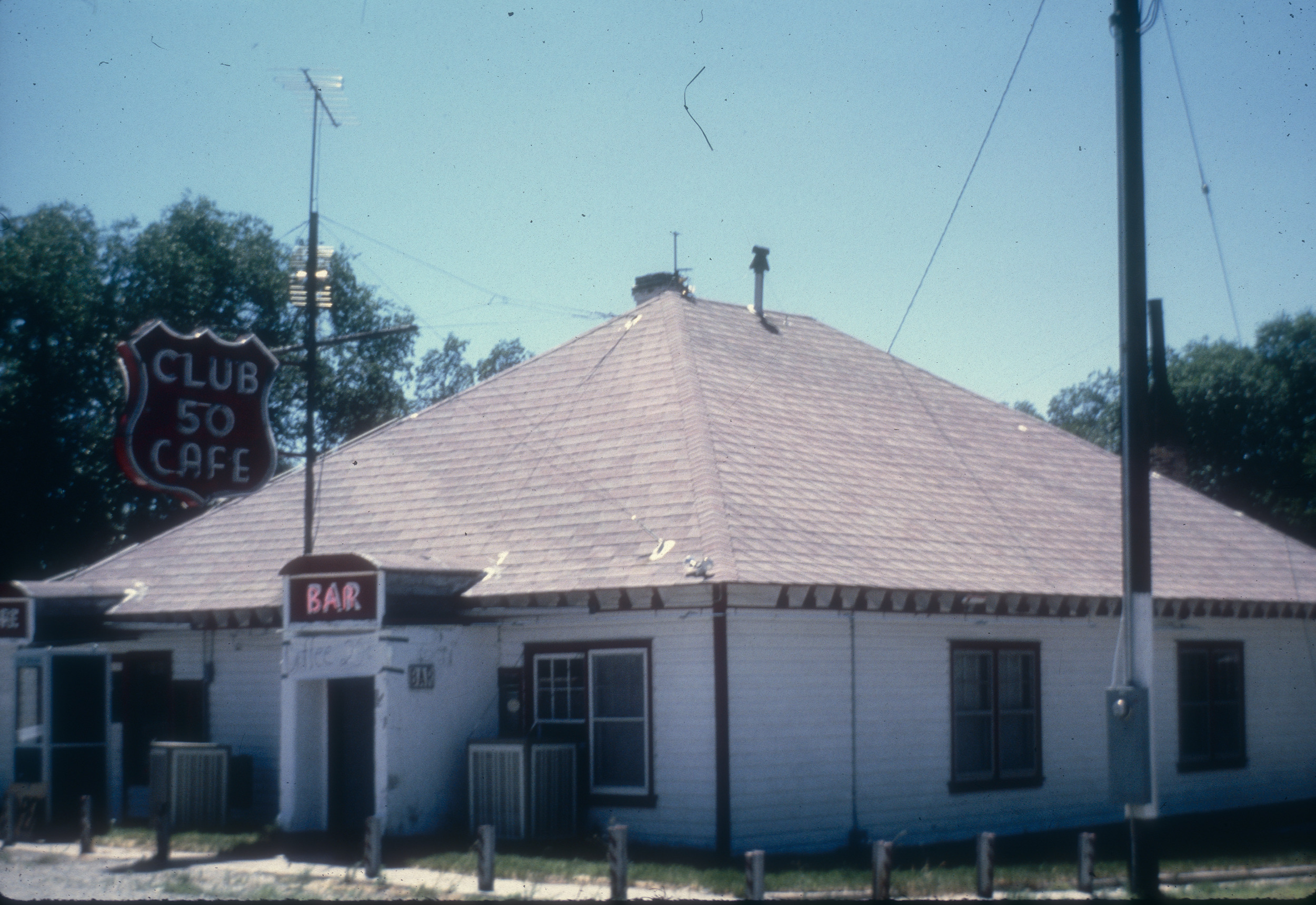 An image of the exterior of Club 50 Cafe, located on Highway 93 outside of Ely in McGill, Nevada. The red neon signs hanging off of the building read: "Club 50 Cafe; Bar."
Views of the McGill Drugstore, now a museum, during the day with unlit neon. The original pharmacy was closed in 1979.
11 S 4th St, McGill, NV 89318